Liverpool Features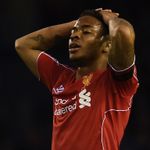 With Liverpool's Raheem Sterling embroiled in another media storm, James Dixon looks at whether the time is right for the forward to move on.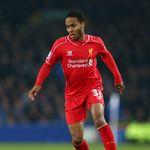 Paul Merson thinks if Liverpool swap Raheem Sterling for Theo Walcott and get a transfer fee then it would be the best transfer deal of all-time.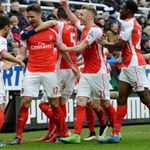 Mark Holmes faces All We Are drummer and Liverpool fan Rich O'Flynn in the prediction challenge, with Arsenal and Liverpool backed by both men.