Liverpool Features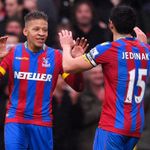 Brendan Rodgers has a job on his hands to convince Liverpool fans the current poor run is not the inevitable consequence of poor investments.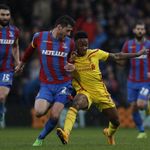 Jamie Carragher believes Liverpool lack leadership, are weak, too easily bullied, and already look in need of four or five new players.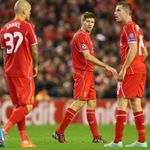 Liverpool have not solved their long-term problems defensively and are paying the price now the goals have dried up, writes Adam Bate.